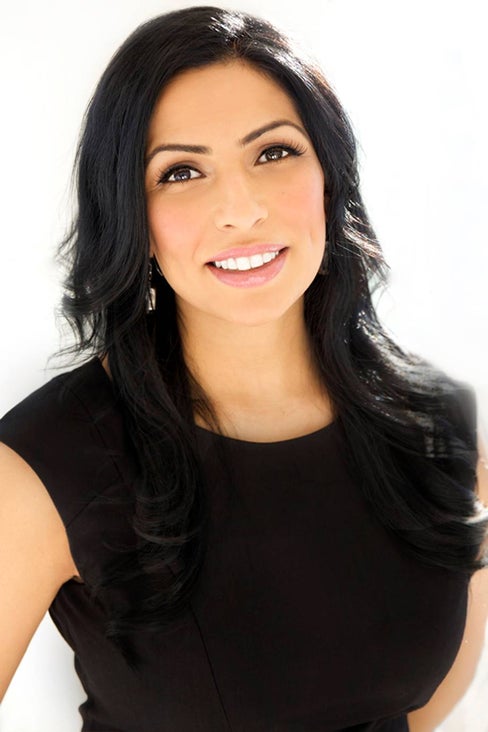 Meet Julie Sanghera
- Team Leader
Julie is a married mother to twin teenage girls and an awesome Labradoodle named Walter. She possesses a zest for life that is contagious and people are naturally drawn to her uplifting personality. 
Julie has a passion for helping others and this is where she truly shines. This includes her career with the Surrey RCMP as a telecommunications operator to her many years in the insurance industry and her volunteer work that has taken her halfway across the world to assist at a school in Africa.
In addition to this life-changing mission trip to Africa, you will find Julie volunteering in the community. From delivering food to the homeless and partnering with hockey legends to hosting a fundraising event for Wickfest, there are no bounds to her commitment to helping those in need. She also has a very strong desire to help people with substance abuse issues to find their way back to a healthy lifestyle.
All of these experiences naturally contributed to Julie's success as an amazing Real Estate Agent. She easily puts herself in the shoes of her clients to make the experience of buying or selling a home seamless and stress-free. She also prides herself in always being available to answer any questions they have.
She loves this career and is always striving to improve herself through education and other means of giving back to the community. This enables her to provide the best and most thorough service to her clients.
Meet Sharen Dhaliwal - Buyer's Specialist
From a young age, Sharen always knew she wanted to run her own business while helping people achieve something meaningful. She would visit open houses for fun, and always found herself at the construction sites of the new builds her family was working on. 
She was fascinated by the Real Estate world and knew it was something she just had to do. Shortly after completing her Bachelors in Business Sharen obtained her Real Estate License through UBC to start her new journey.
As a long-term resident of the Fraser Valley and growing up in the Lower Mainland, Sharen possesses extensive knowledge of different areas, schools, recreation, and ongoing and upcoming developments. She is well versed in the residential market from resale properties, and new builds, to obtaining land for development purposes.
Sharen also has an extensive professional background in leadership, customer service, sales and marketing, and great communication skills. She strives to provide high-quality, personalized service to each and every person I work with.
You can always count on Sharen to be there when you need her, and she strives to exceed the expectations of our clients. 
Sharen loves meeting new people, and I enjoy traveling to new places and immersing myself in new cultures.