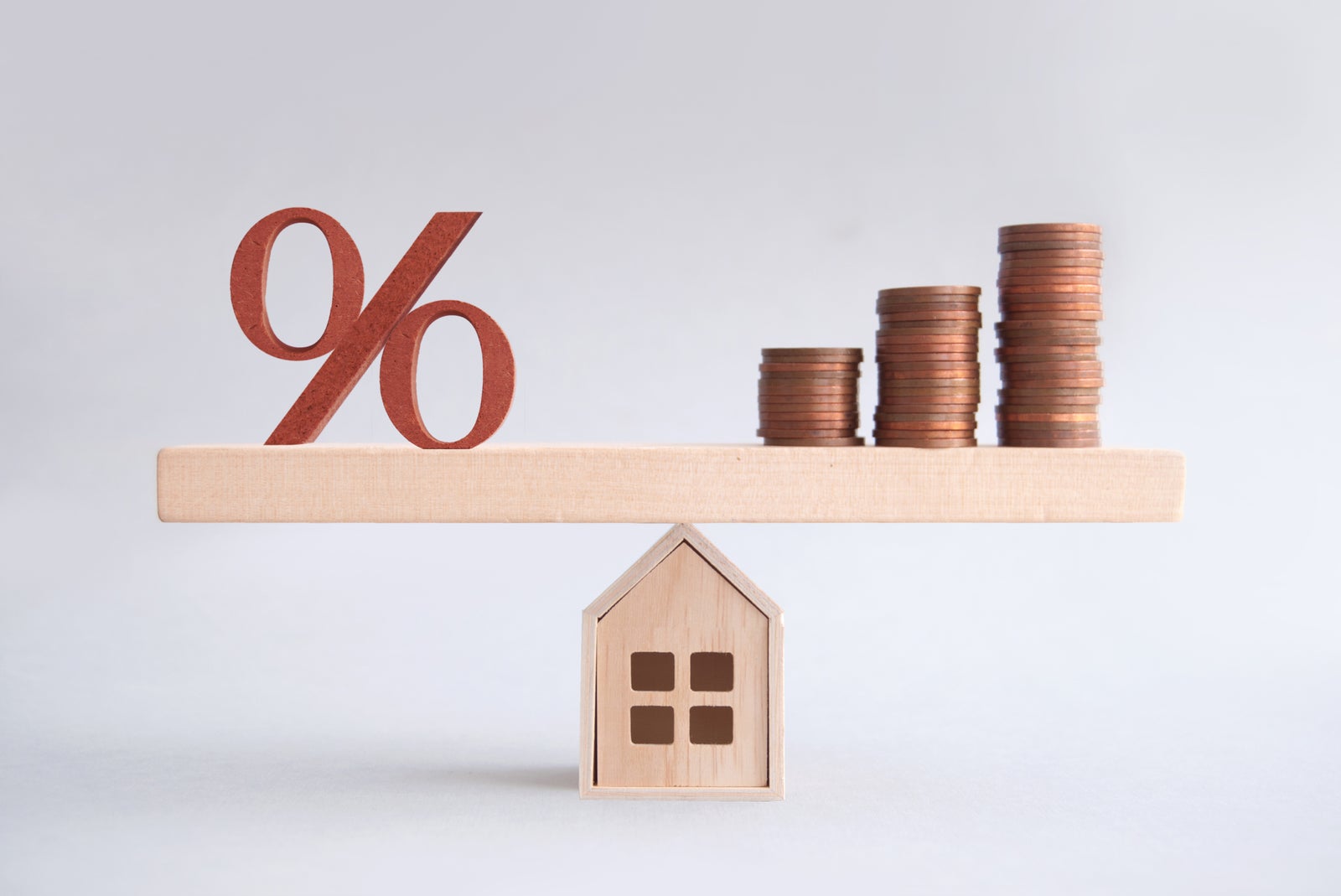 The Bank of Canada increased it's key interest rate to 0.5% in an effort to tapper down the economy and control the surging inflation. However, economists are warning that high prices will remain a regular part of life for months to come. 
The overnight rate target will rise 25 basis points, up from the 0.25 percent it held for much of the pandemic. It`s the first rate hike since October 2018.
The Bank of Canada said the war in Ukraine is "a major new source of uncertainty" that is driving prices higher on oil and other commodities.
This will essentially add to inflation around the world, and negative impacts regarding new supply disruptions and confidence could weigh on global growth as Financial market volatility has increased.
The bank hinted that it would use higher interest rates to calm down the surging inflation, which hit a 30-year high of 5.1% in January.
The central bank said it intends to use its key interest rate to keep expectations for inflation "well-anchored," and cautioned that global pressure will continue to push prices higher in the months to come.
The bank is now cautioning that new pressures, such as the war in Ukraine, are likely to make inflation worse before it gets better.
"Inflation is now expected to be higher in the near future than projected in January."
Chief Economist at TD Bank said that Wednesday`s interest rate hike will not have an immediate impact on headline inflation figures. 
Even as supply chain constraints show signs of easing in markets across the world, which was one of the main causes of surging inflation at the end of 2021. Demand-driven by rebounding economy and stronger household buying power will offset much of the relief on the supply side, said the Chief.
The hiking interest rates will raise the costs for Canada`s major financial institutions to borrow fro
m the central bank, costs which are then reflected in higher lending rates & certain loans such as variable-rate mortgages.
Canada's housing market, she offered as an example, is likely to remain hot through much of 2022 as inventory remains low.
It is projected that there will be three further hike increases of 25 basis points before it pauses at 1.25% for the remainder of 2022.
The Bank of Canada`s next interest rate decision is set for April 13, 2022.
Source: https://globalnews.ca/news/8654004/canada-interest-rate-hike-march-2022/